Life At Blue Sky Animal Hospital
Blue Sky Animal Hospital is more than just another veterinary practice. An active member of the business community, this independently owned and operated medical facility has more than three decades of serving the surrounding area. We've been a part of many families' lives, helping them enjoy the most cherished moments of pet ownership, and navigating the sometimes painful parts that are encountered along the way. 
Through it all, one consistent thing has remained: commitment. Commitment to you and your pets, but equally important has been a commitment to the staff who make our family so much more than just a business. Of all the things we are proud to have accomplished over the years – and there are a few – investing in our employees, mentoring them along the way, developing their careers & skills, and helping them succeed in life & work has been our most cherished achievement.
We believe strongly in a mentoring atmosphere and provide this to our doctors, technicians, CSRs, and clients. We will help you, and expect you to grow in knowledge, experience, and communication skills. We have several technicians with 26 years of experience, and three DVMs, each with over 30 years of experience. We need you to show kindness, courtesy, and respect, every time, and to every patient, to be part of our exceptional supportive team that values you and what you bring to the team. We have six core values that lead our team to our common goal.
We offer exceptional benefits, a flexible schedule, and a competitive salary based on experience to new graduates and seasoned veterinarians.
If you are looking for the right opportunity to grow your veterinary career, click the button to learn more.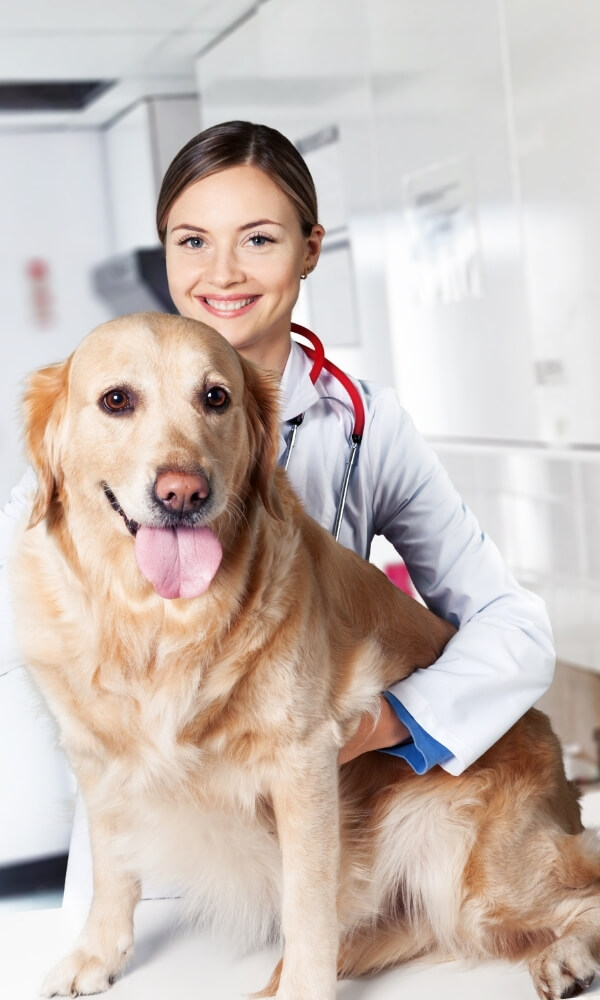 Are You a Recent Veterinary Graduate?
As a mixed animal practitioner of 33 years and owner of a small animal hospital, Dr. Johnson knows the life of a veterinarian. Having mentored many technicians and veterinary students, he is aware of the concerns you have. That is why he created Doc Talk DVM, a email newsletter to share insights and perspectives with veterinary students and recent graduates looking to find their place in the veterinary world. The newsletter is free, your email is not shared or spammed, and you will receive valuable mentorship when you sign up.
"There are a lot of us that want you to succeed. We are excited for you to join our hospitals and continue the great profession we have been an integral part of for much of our lives. It is our privilege and responsibility to give you the information and tips to help you be successful."
– Dr. Jeff Johnson
What's It Like to Work at Blue Sky?
"I have worked at Blue Sky for 25 years. What drives me to stay at Blue Sky? Honestly, I would say it's the clients. Also, our family atmosphere. We have a small clinic but I would say we are highly technical – lots of lab work and x-rays. The clients are great and you will get to know them very, very well! We do a lot of mentoring here. We get a lot of externships, and we try to get involved in the community as well. We try to involve everybody in the clinic together as one family. "
"I look forward to most at work spending my time with the animals and with this awesome team. We get to play with puppies & kittens and watch them grow up and be a part of that journey with them. I also enjoy watching an animal who is sick come in and we're able to be there and help them. We give them treatment they need and are there for the owners as well."
At Blue Sky Animal Hospital We operate according to our
Be Adaptable

Use your imagination to find unique solutions
Be a champion – don't stop short of success
Overcome obstacles without sacrificing principles

Adhere to Timeliness

On time is late, early is on time!
Respect & impress clients by always being on time
Honor your team members by always being on time

Be Driven

Help one another succeed and we all succeed
Compel efficiency
Be in the "now" with clients and team members
Care intensely about everything you do
Be dedicated to achieve your best

Knowledge Rocks!

Hunt for learning opportunities
Exceed your own expectations
Communicate at the level that creates understanding
Passionate Relationships

Be the patient advoate
Include the client as an active member of their pet's health care team
Be an active listener
Be courageous in supporting the emotional needs of others

Inspire Positivity

Let your enthusiasm permeate through everything you do
If people are not happy to see you, one of you may be in the wrong place
Freely offer and graciously receive compliments
Find the silver lining behind every dark moment